Vacation
Saturday : 29 Aug '09 - 22:05 | damen

default

No comments yet |

We just finished packing the small Toyota full of our stuff for a good 3.5 weeks of vacation in Italy. It is interesting how much stuff you can take with you when you're camping and want to be prepared for some good evenings cooking in front of the tent

We're planning to drive to Rome in two days, arriving in on Monday evening at
Camping Seven Hills
which is about 20 km outside of Rome.
From there we will have three days to visit the city, not too much but OK to get an impression of the city. Then on Friday we will take the
ferry
from Civitavecchia to Olbia on Sardinia. Because we will arrive in the evening, when it will be dark already, we will stay one night in Olbia and then drive on south to the camping
Portos Sosalinos
where we will stay one week and move on to another not yet defined camping site or perhaps we will stay there longer, still unknown.
And this is why we're going there: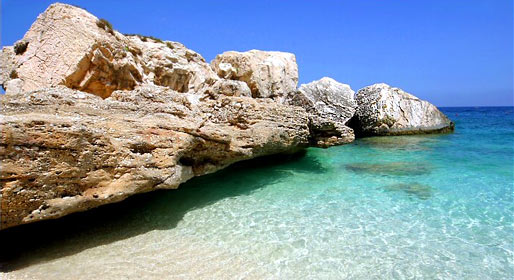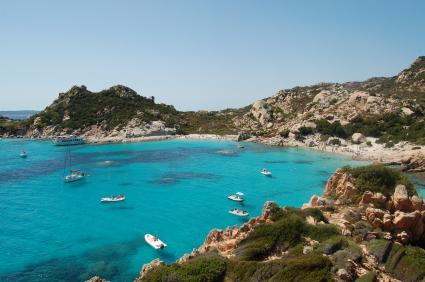 Then on the 19th of September we will take the Ferry to Livorno and drive on to Florence where we will stay 3 nights (great tip, we used the lonely planet website to find an accommodation. Somehow they are all expensive and all have only shared bathrooms... next year it is Asia again

.
So perhaps updates will follow, but do not count on it.