Dusja .NET -

Ver good music - 02 January 07 - 20:29

Music is always good as a gift, and so this year there were again numerous cd's changing hands on Christmas eve. One that I gave away myself was the CD "An Other Cup", byYusuf Islam. Many will probably know him better as Cat Stevens, if you are interested in the history you can find it here on Wikipedia.

Also check outhis website , very interesting design and UI, something that is of course of professional interest for me.




Another good CD is this one from Stevie Ann, called "Away From Here"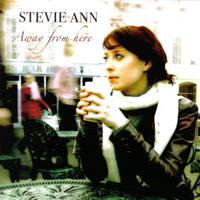 http://www.dusja.net/pivot/entry.php?id=1049
© 2006-2020 Paul-Robert Archibald