Dusja .NET -
Who needs a diving suit? - 09 April 07 - 17:05

Just to ensure that I get as much potential buyers as possible...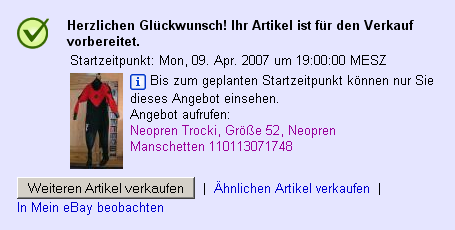 Somehow Manu thought it was a good idea to get rid of at least one of my suits... as if 4 diving suits in our home are too much?!?!?!?
http://www.dusja.net/pivot/entry.php?id=1136
© 2006-2019 Paul-Robert Archibald