All booked
20:56 | damen

Thailand

one comment
Today we went by our local travel shop to pay a small fortune, but now at least we have our tickets for the trip to thailand.

We'll leave on November 2nd from Frankfurt in the evening, make a stopover in the early morning in Abu Dhabi and continue to Bangkok to arive there on the 3rd of November around 18h30.

From there we will go to the Hotel Royal where we'll stay for two nights, which gives us good opportunities to get used to the climate, the thai smiles and get a kickstart in our holiday feeling.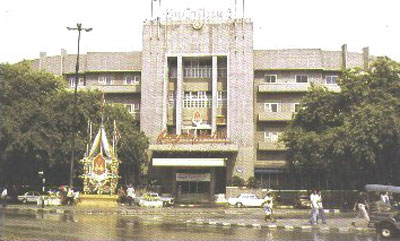 After that? Well, still open, we want to put together a small roadmap, but that will probably change the moment we land in Bangkok.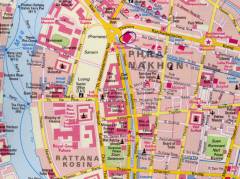 He, In dat Hotel heb ik ook gezeten.
Voor de grap 's avonds ff in de kelder naar de optrdens kijken van de Thai !!! Wel eerst veel Chang drinken



Hotel ligt tegeover Koh Sang Road ! Goede locatie
Schuin tegenover het hotel is 's avonds een marktje en een 7-11 supermarktje.
Tevens heeft het Hotel een buiten zwembad , helemaal super na een dagje in de stad !
oboema - 06 09 07 - 22:44