Trekking in Chiang Mai
14:58 | damen

Thailand

No comments
November 8th
Today we had to get up quite early for our trekking tour, we booked a tour which included Bamboo Raft, Elephant ride, a waterfall and some nature also

Ok, it was more of a tourist tour than trekking but it was a good way to spend the day.

We were picked up at our guesthouse around 8:30 and drove about 1,5 hour to the south, where we started with some bamboo rafting. It sounds more spectacular than it is, but we did get wet!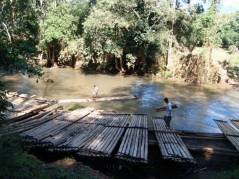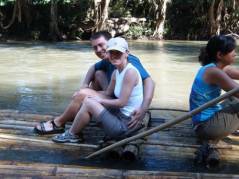 After this we went to the elephant trail, which was quite nice because they had a young two years old elephant who followed his mamy everywhere.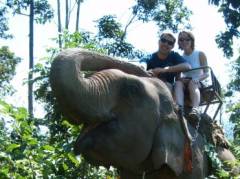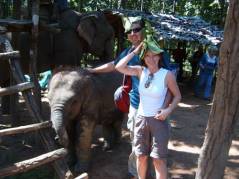 The elephants were followed by a little tour through a hill village with the local people and then we really went into the 'jungle'.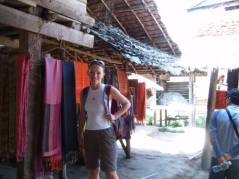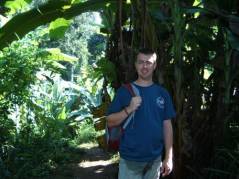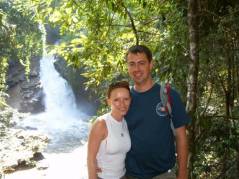 We also visited a nice waterfall and with that the tour ended.
More photo's can be found here:
http://picasaweb.google.com/martijn.damen/Thailand2007